The Man Who Sold The World (David Bowie)
2 Ukuleles – Melody and Chords 80bpm
2 Ukuleles – Melody and Chords 60bpm
Solo Uke 80pm
Solo Uke 60bpm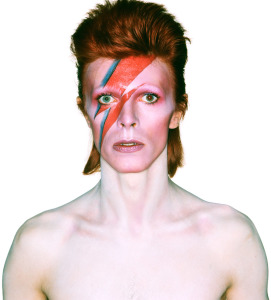 The Man Who Sold The World Ukulele Tab Chords – The intro of this David Bowie song from 1970 is instantly recognisable and quite easy to play.
The first two tab ukulele parts on the PDF are split into melody (top) and chords (below). The bottom tab is the chords and melody together. This is achieved by one down strum of the chord at the start of each bar and melody picked for the rest of the bar.
Watch David Bowie live playing this song in 2006 here.
The Man Who Sold The World Ukulele Tab Chords PDF
View/Download