Tubular Bells Ukulele Tab (Intro)
Tubular Bells Intro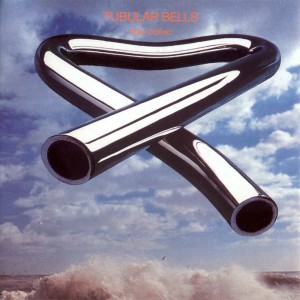 Tubular Bells Ukulele Tab – Play the intro to Mike Oldfield's 1973 masterpiece. Here are three different versions. Example 1 makes full use of the Ukulele's re-entrant tuning (read more about re-entrant tunning here). Spreading the melody across all four stings creates a 'harp-like' effect with more sustain. If you are use to playing the guitar, this kind of arpeggio (with a high note on the fourth string) can take a bit of getting use to and may seem counterintuitive at first. Persevere – this is one of most beautiful aspects of the Uke. Example 2 is more guitar-like positional arrangement which still offers a bit of sustain in view of the held down strings. Example 3 is an easier version – still holding on to the main elements of the tune.
To watch Tubular Bells live in 1973 at the BBC click here.
To Buy Tubular Bells (Mike Oldfield) CD click here.
Tubular Bells Ukulele Tab PDF
View/Download/Print