Blog
New Ukulele Classes Update – Beginners 7-8pm Improvers 8-9.30pm Dundas Street Edinburgh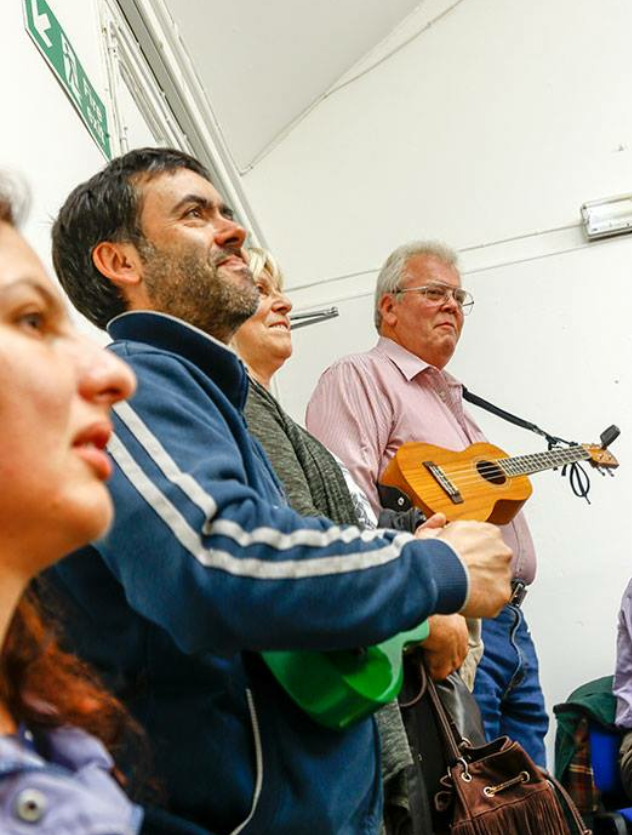 New Lessons Update!
Classes start 13 September.
After several enquires I have decided to run a beginners class 7-8pm and an 'Improvers' class 8-9.30pm.
Numbers are limited so upfront payment is required to secure a place.
6 Week Course – £48.50 (Beginners or Improvers)
Course includes access to new materials on the website and a 'Jam' at Bar Boda in Leith Walk at the end of the course.
Be quick!
Chris.
---