Star Wars Theme Ukulele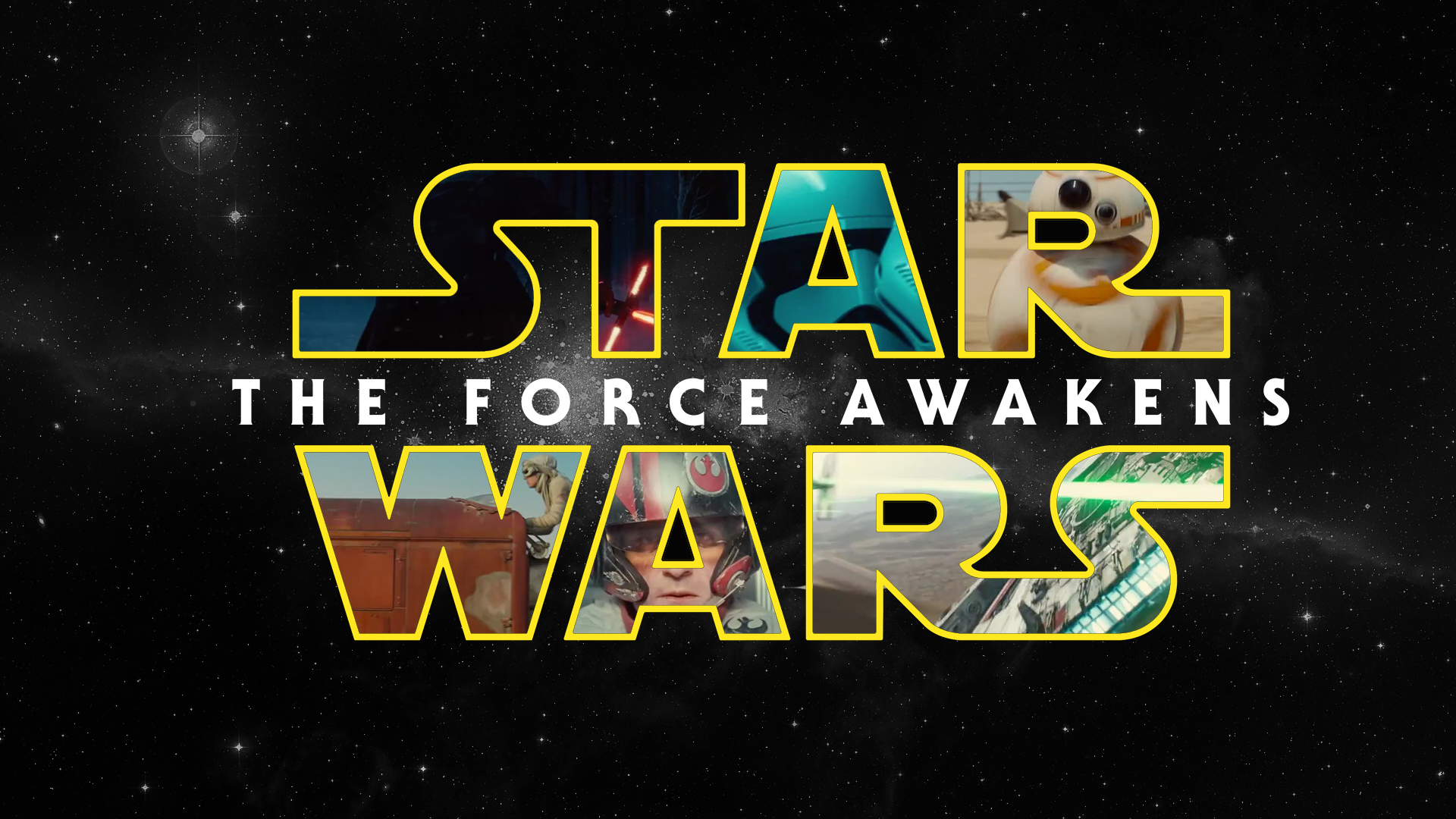 A simple arrangement of this great theme by John Williams from the Star Wars films. The arrangement includes a melody and second ukulele part which mimics the original bass part but obviously raised up a couple of octaves. Chord boxes are provided. Bass Ukulele/Guitar (E A D G tuning) Tab is present on the Full Score version.
The first challenge from a fingering point of view is the jump in melody from fret 3 to fret 8 in the second complete bar. After playing the first fret note at the start of the bar – try using the open string note as a opportunity to move hand position up to play the 3 fret note with the first finger – this will enable the fourth finger to stretch up to play the note at fret 8.
There are 'triplets' groups of three notes in the space of two indicated by a small '3' under the notation. Listen to the audio to get the timing.
Below is a YouTube video which scrolls along the Melody Tab with the full
audio backing track at 100bpm.
Please be aware that the Tab indicates most rhythms and rests but not 2 beat
notes. For this info refer to the 'Melody' PDF which contains both Tab and Music Notation.
Enjoy!