Price Tag (Jessie J.)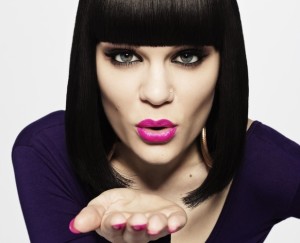 Price Tag Jessie J Ukulele Chords Lyrics
Price Tag uses four chords (C Em Am F) and they are played in the same order all the way through the song.
The words where you change chord are coloured the same as the chord boxes on the coloured chord sheet –
you can view/download/print these below.
Price Tag Jessie J Ukulele Chords Lyrics PDFs
To find out more about Jessie J. click here.
To buy 'Price Tag' click here.